Phil Collins For Illinois!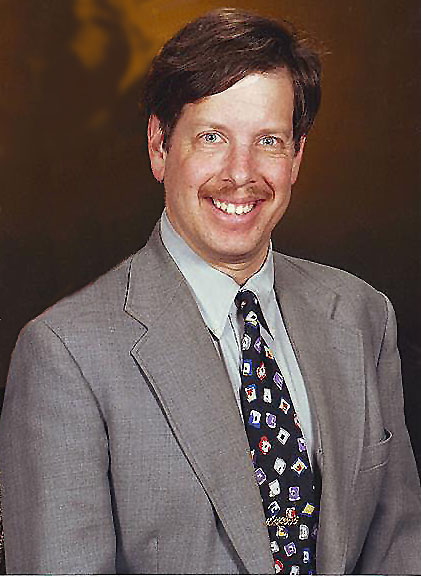 Committee to Elect Phil Collins
26358 N. Diamond Lake Road, Mundelein, IL 60060
philacollins@yahoo.com
webmaster: macalusorama@gmail.com
Links to Phil Collins
Facebook profile
My Space profile
Blog article
Phil's wife Nicole
Phil's Petition to sign/dowload
Phil's campaign PR

Phil is a write-in candidate for Congress in Illinois' 9th District. He wants to cut spending (to obey Article I, Section 8 of the Constitution), cut tax rates (since the government will need less money), and repeal Obamacare. He wants to vote for an amendment for congressional term limits.
If you want to help him, by volunteering and/or donating, please email him at philacollins@yahoo.com or write to
Committee to Elect Phil Collins 26358 N. Diamond Lake Road, Mundelein, IL 60060
The district includes Glenview and Northfield and parts of Skokie, Northbrook, Winnetka, Wilmette, Evanston, Morton Grove, and Golf. Thank you for your help.
Endorsements
His campaign blog is philcollinscampaign.blogspot.com He was endorsed by Bob Cook, a former president of the Wauconda Park District; Bob Bednar, a former member of the Lake Bluff Park District Board; Leslie Penney Abbey, a former member of the District 225 School Board; Diane Evertsen, a McHenry Co. commissioner and a former member of the Harvard Community Unit School District 50 Board; and Frank Napolitano, a Bartlett village trustee. On Dec. 20, Phil filed his petitions. His name will be the last one, on that section, of the ballot.
Events:
On Aug. 24, 2009, Phil announced his candidacy. On Sept. 1, he started circulating his petition and received his first donation. On Sept. 20, he attended the New Trier Republican Picnic and gave his first campaign speech.
On Oct. 29, Phil went to Springfield and filed his nominating petitions.

Email: macalusorama@gmail.com