Phil Collins For Illinois!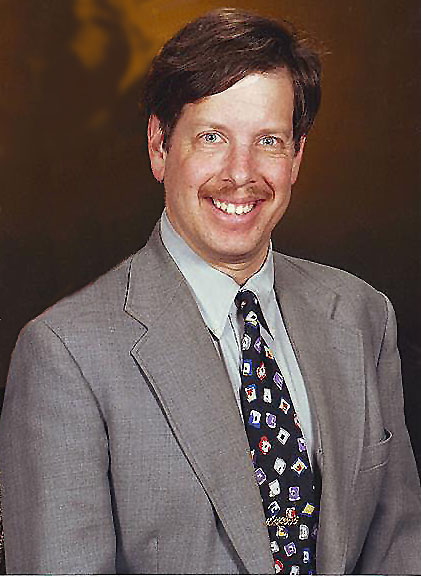 Committee to Elect Phil Collins
26358 N. Diamond Lake Road, Mundelein, IL 60060
philacollins@yahoo.com
webmaster: macalusorama@gmail.com
Links to Phil Collins
Facebook profile
My Space profile
Blog article
Phil's wife Nicole
Phil's Petition to sign/dowload
Phil's campaign PR

Phil is a write-in candidate for Congress in Illinois' 9th District. He wants to cut spending (to obey Article I, Section 8 of the Constitution), cut tax rates (since the government will need less money), and repeal Obamacare. He wants to vote for an amendment for congressional term limits.
If you want to help him, by volunteering and/or donating, please email him at philacollins@yahoo.com or write to
Committee to Elect Phil Collins 26358 N. Diamond Lake Road, Mundelein, IL 60060
His campaign blog is philcollinscampaign.blogspot.com Phil is a Libertyville Township trustee. He was in the navy for 21 years, including six months near Baghdad, when he was in a marine corps infantry battalion.
The 9th District includes Evanston, Skokie, Lincolnwood, Golf, Park Ridge, Wilmette, Winnetka, Kenilworth, Northfield and portions of Arlington Heights, Mount Prospect, Prospect Heights, Morton Grove, Des Plaines, Glenview, and Northbrook and much of the north and far northwest side of Chicago.

Email: macalusorama@gmail.com